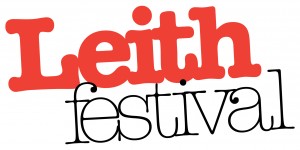 Due to a reduction in sponsorship, the future of the Leith Festival is in doubt.
A plea has gone out to the public, particularly the people of Leith, to help save this great institution. The present 10-day community arts festival event has been going now for about a decade, but the Leith Gala has a history of over 100 years, and is a focal point for Leithers, as well as many outside of Leith and Newhaven.
Taking place in the second week in June, Leith Links becomes filled with stalls, events, music and people having a good time.
The Board is looking for volunteers to help with fundraising, investment, marketing and enthusiasm!
You can find out more here.
This is a great Community Event. Why not get involved?